Now that Summer has arrived in full force, I just want to remind you to protect your skin and hair! Exposure to the sun is the #1 cause of premature aging. Be sure to use your sunscreen every day and re-apply often. If you're running low, visit Aru to get Coola Organic Sunscreen!
This is also an important time to have a good skin and hair care routine. Use our high quality skin and hair care products everyday, to help replenish your skin and hair from sun damage. With proper attention you can dramatically reduce the effects of aging but be diligent!
OK, it's time to relax and check out theses great summer specials!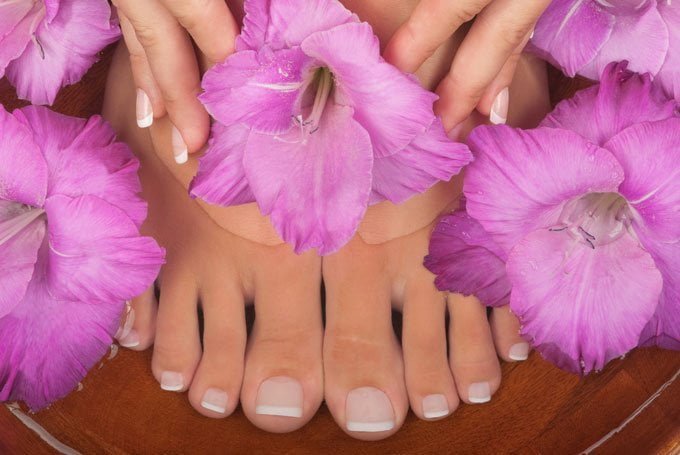 Summer brings out the most beautiful open-toed shoes but remember to make sure your toes and feet are just as beautiful. Keep your feet in perfect condition throughout this summer with our Aru Signature Pedicure. For the month of August you can experience an Aru Signature Pedicure for only $49 (reg. $70) when you book it with any Facial or any 60 or 90-minute Massage.
Be sure to mention this promo when booking. Offer expires July 31, 2016.
CONTACT US NOW >>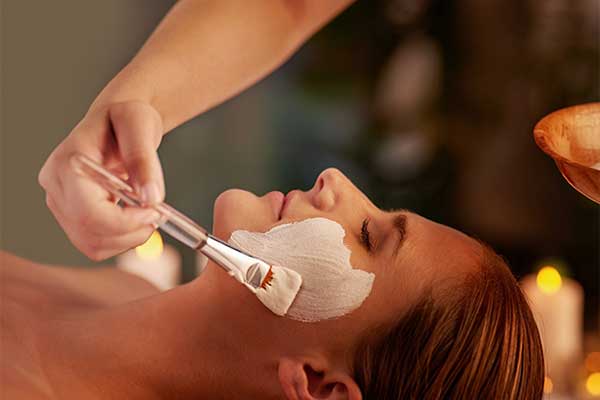 Treat your skin to any Facial then unwind with any 60 or 90 minute Massage and you will get both services at 15% off!
For example, choose our Signature Facial and 60 minute Relaxation Massage and get both for only $199
Select your favorite Facial and Massage Package now!
*This offer is valid until July 31.
*Must mention this promotion at time of booking.
CONTACT US NOW >>
The effects of time and sun exposure eventually leads to unwanted fine lines, wrinkles and dry patches. Collagen elastin also begins to diminish, leading to thinner, less elastic and sagging skin. 
AHA Peels are are designed reverse these effects by resurfacing and tightening the skin, resulting in the reduction of superficial wrinkles and dry patches. AHA peels are also great to treat sun damage and acne scars. Now when you buy 5 AHA Peels you get the 6th one FREE!
CONTACT US NOW >>
Hair Botox is the latest generation of miracle treatment, natural and organic non keratin smoothing system that has the added ability to restructure badly damaged hair; helps stop hair loss and controls oily and dry scalp.
The hair Botox treatment is gentle, super fast and 100% free of formaldehyde and/or formaldehyde derivatives. Hair Botox is safe to use on the most delicate bleached hair to the most resistant virgin hair.
The results are simply amazing. Try it today and see for yourself.
CONTACT US NOW >>
Are you looking for the perfect date idea?
Bring out the romance in our exclusive Couple's Room where you and your partner will cozy up on side-by-side heated massage tables for soothing Full-Body Exfoliations.
Then follow path of rose petals to our private and very romantic Japanese Bath, filled with essential oils and aromatic red rose petals.
Then return to the heated massage tables for side-by-side Relaxation Massages. Retire to our Eastern inspired Relaxation Lounge and relax with a cup of green tea.
Japanese Experience for Couples • 2 Hours – $399
Book this ultra romantic spa package now, limited space available.
CONTACT US NOW >>
Aru Gift Cards Make a Great Gift!
Give a great gift for any occasion… a little time to relax and unwind with an Aru Spa and Salon Gift Card!
Aru Gift Cards can be purchased in-Store or our E-Cards can be purchased online and instantly emailed or printed, right from the comfort of your home!
CONTACT US NOW >>