It's time to usher in another new year. I'm still having a hard time remembering to write 2016 2017.
I hope you had an amazing holiday and a fun New Year's Eve celebration. I sincerely wish that 2017 be your best year yet!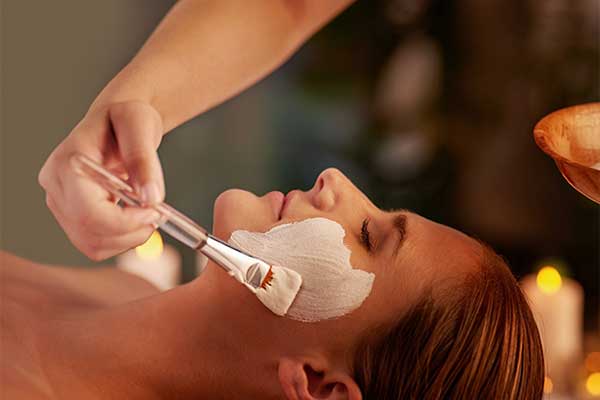 It's time to Relax & Unwind! 
The perfect two treatments to relax your body and calm your mind while we nourish your skin from the effects of the winter season.
Let an Aru therapist ease any tension in your body with our 60 minute Relaxation massage followed by our popular Aru Signature Facial.
Our Signature Facial is prescribed perfectly to give your skin exactly what it needs to keep you looking and feeling your best.
Now only $199 – save $26.
*Must mention this promo at the time of booking. Only until Jan. 31, 2017.
CONTACT US NOW >>
If you haven't tried these amazing Hair Treatments yet, now is your chance to see what everyone is talking about. Kerastase Rituals will transform ANY hair type into gorgeous, soft, beautiful, silky hair.
During the month of January, when you book any Cut or Colour service you get a Kerastase Deep Conditioning Ritual Treatment for just $19, when you add it to ANY other hair service.
Kerastase Ritauls treat and repair – Oily or Dry hair, Sun Damaged and Color Processed hair, Flakey, Dry, Itchy scalp and hair that has simply changed over time always leaving you with beautiful, soft and healthy hair.
Experience the best treatment for your hair for only $19 ($25 Value).
Please be sure to book your Kerastase Ritual with your hair service and please mention this promotion when booking.
CONTACT US NOW >>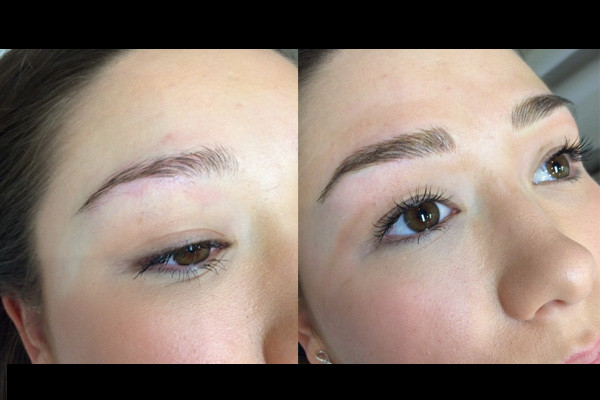 Now you can get perfect Eye Brows and save $50 at the same time.
Microblading is the latest trend in the world of permanent makeup. It is a form of eyebrow tattooing that is done by means of manually implanting pigment into the skin to create "life-like" hair strokes. For anyone suffering hair loss from chemotherapy or alopecia to someone who just is looking for a change, it gives endless options to creating a brow shape that may not be achievable through just waxing.
Book a consultation to see if Microblading is right for you. Consultations are free and can be booked anytime. Call us today.
Your Microblading Eye Brow  service will include;
• 1st Consultation
• Microblading Appointment
• Followup / Touchup Appointment
This service retails at $450 and is on sale for just $399.
Get perfect eyebrows everyday with no more makeup! Call us now.
CONTACT US NOW >>
Our Signature Japanese Experience 
Bring out the romance in our exclusive Couple's Room, where you and your partner will cozy up on side-by-side heated massage tables for soothing Full-Body Exfoliations.
Then follow path of rose petals to our private and very romantic Japanese Bath, filled with essential oils and aromatic red rose petals.
Then return to the heated massage tables for side-by-side 60 minute Relaxation Massages.
Japanese Experience • 2 Hours • $375
CONTACT US NOW >>
Aru Signature Manicure – This luxurious manicure, includes nail care, exfoliation, hydrating mask, relaxing massage of your hands, arms & shoulders, followed by a polish application. (60 minutes)
Aru Signature Pedicure • Our award winning pedicure begins with an aromatic foot soak, followed by nail care, lower leg and foot exfoliation and massage, finished with a polish application.
Signature Manicure – Pedicure Special • 2 Hours • $125
CONTACT US NOW >>
Aru Gift Cards Make a Great Gift!
Give a great gift for any occasion… a little time to relax and unwind with an Aru Spa and Salon Gift Card!
Aru Gift Cards can be purchased in-Store or our E-Cards can be purchased online and instantly emailed or printed, right from the comfort of your home!
CONTACT US NOW >>