Your roots yelled and we listened! Help is here ladies (and gents).
For those of you who have colour treated hair whether it be all-over colour, roots, or highlights, we know that the hair colour crisis is real!
Now we have a way for you to get professional hair colour to your home with our home delivered Colour Kits!
How the "color-your-hair-at-home" program works
*This is only available to clients who have an up to date colour formula in our database. 
Your Colour Kit will include:
Your Colour Tubes

80ml Developer

1 Set of Gloves
1 Application Brush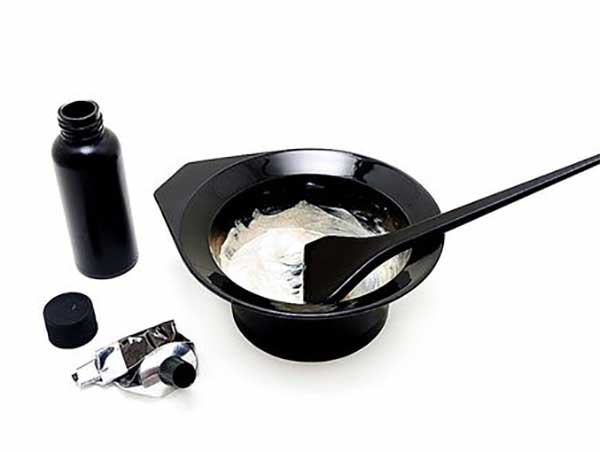 To order a Colour Kit, send a request email to info@aruspa.com. Please have the subject line read: Colour Kit Order.
If you want any Shampoo, Conditioner, Styling Products, Blow Dryers or Skin Care Products please also include a list of the products you want included with your order.
We will check our database to see if you have an up to date colour formula. If we have your formula we will send a return email with a PayPal invoice for you.
Price
Each standard colour tube is $40 and INOA tubes are $45.
So a 1 colour formula will cost $40 and a 2 colour formula will cost $80, etc… Everything else in your kit is included in the cost, including local home delivery.
We will gladly deliver if you are local otherwise we will set up a specific window of time for you to come by Aru and pick it up. 
Full details on how to colour your hair will be provided in the kit. We know that colouring your hair yourself can be challenging and the instructions must be carefully followed. 
*Please note, by purchasing this hair color kit you are assuming all risk and responsibility. We cannot guarantee this product/service and we do not assume any responsibility for the outcome of your hair. Therefore, no refunds will be processed if you are dissatisfied with your hair. 
Detailed numbered formulas will not be provided. 
Happy colouring everyone!