We are half way through our Summer holidays and the back to school rush will be starting soon, yikes! Make sure you stay ahead of the game and book your appointments ahead of time.
OK, we still have some great Summer days ahead of us, so now it's time to relax and check out theses great summer ending specials!
Our popular Back To School Hair Special is back this year! Book in with Mom and we will do a full Cut & Style for your Back to school child at 50% off the regular price!
Mom and Me – Mom, book any Cut and Style or Colour Service and receive 50% OFF a CUT & STYLE for ONE of your children. Child must be 17 years or younger. Both appointments must be the same day. This offer is valid until September 10.
CONTACT US NOW >>
Summer brings out the most beautiful open-toed shoes but remember to make sure your toes and feet are just as beautiful. Keep your feet in perfect condition throughout this summer with our Aru Signature Pedicure. For the month of August you can experience an Aru Signature Pedicure for only $59 (reg. $79) when you book it with a Signature Facial or any 60 & 90-minute Massage.
Be sure to mention this promo when booking. Offer expires Aug. 31.
CONTACT US NOW >>
Did you know at Aru we have Registered Massage Therapy, available 7 days a week. Visit one of our 4 RMT's and claim the appointment through your extended Health Benefits. Most benefit claims need to be in by the end of the year, so take advantage of your RMT allocation before you miss out.
Unlike most Massage clinics, at Aru we provide use of our complimentary steam rooms with every appointment. Be sure to come early for a steam and relax those sore muscles and get the most out of your RMT Massages.
Each Massage guest is also welcome to use the rest of our amenities, including the use of showers, our relaxation lounge and all the skin, hair care and makeup necessities to get you ready for the remainder of your day.
CONTACT US NOW >>
The effects of time and sun exposure eventually leads to unwanted fine lines, wrinkles and dry patches. Collagen elastin also begins to diminish, leading to thinner, less elastic and sagging skin.
AHA Peels are are designed reverse these effects by resurfacing and tightening the skin, resulting in the reduction of superficial wrinkles and dry patches. AHA peels are also great to treat sun damage and acne scars. Now when you buy 5 AHA Peels you get the 6th one complimentary.
CONTACT US NOW >>
Are you looking for the perfect date idea?
Bring out the romance in our exclusive Couple's Room where you and your partner will cozy up on side-by-side heated massage tables for soothing Full-Body Exfoliations.
Then follow path of rose petals to our private and very romantic Japanese Bath, filled with essential oils and aromatic red rose petals.
Then return to the heated massage tables for side-by-side Relaxation Massages. Retire to our Eastern inspired Relaxation Lounge and relax with a cup of green tea.
Japanese Experience for Couples • 2 Hours – $399
Book this ultra romantic spa package now, limited space available.
CONTACT US NOW >>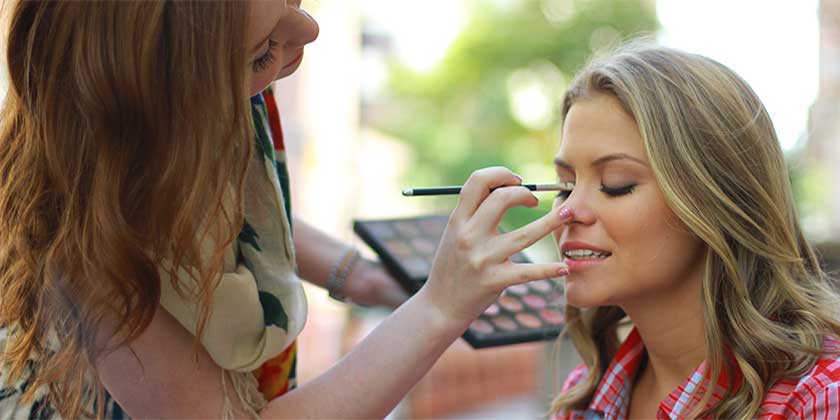 Get yourself ready for the end of summer with our popular Signature Facial and finish with some great makeup techniques and product to bring you up to date!
Signature Facial, Make-Up Lesson and $35 towards Jane Iredale Makeup for only $169 until August 31. (save $70)
This package includes a $35 credit towards the purchase of Jane Iredale Makeup products. Your credit must be used on the same day as your services.
CONTACT US NOW >>
Aru Gift Cards Make a Great Gift!
Give a great gift for any occasion… a little time to relax and unwind with an Aru Spa and Salon Gift Card!
Aru Gift Cards can be purchased in-Store or our E-Cards can be purchased online and instantly emailed or printed, right from the comfort of your home!
CONTACT US NOW >>