Sunday June 19th is Father's Day.
The first day of Summer is just a couple weeks away, which means Father's Day is right around the corner!
This year remember to take care of Dad with a relaxing Massage or Aru Spa Gift Card, because he deserves it too!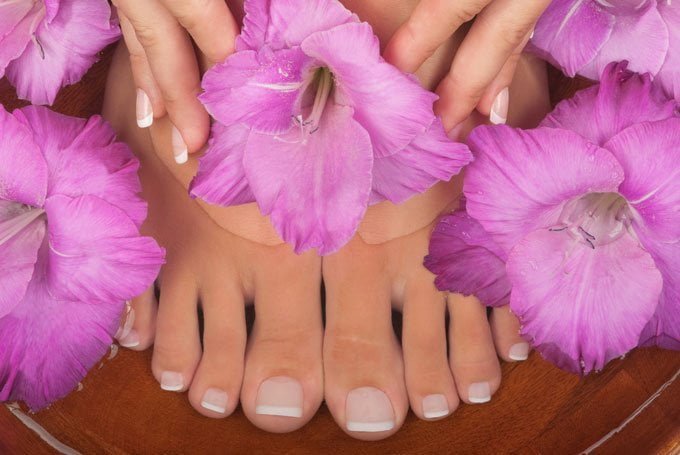 The change of seasons from winter to spring, not only brings changes in our skin but also in our foot wear… open toed shoes! 😉 Show off those toes, protect your feet and nurture your skin at Aru.
Enjoy our relaxing Signature Manicure & Signature Pedicure, A true spa Manicure and Pedicure! Our Aru Signature Manicure includes nail care, exfoliation, a relaxing hand, arm and shoulder massage and polish application, followed by an Aru Signature Pedicure… Beginning with an aromatic foot soak, followed by nail care, foot exfoliation, lower leg & arm massage, and polish application.
Full Price $135 (save $10) only $125
As and added bonus you get to choose a FREE paraffin treatment for either your hands or your feet! ($10 Value, FREE)
CONTACT US NOW >>
When you book our Signature Manicure OR Signature Pedicure at regular price, we will give you a Paraffin Treatment for FREE!! Book either of these Signature services and experience the soft silky skin that only a Paraffin Treatment can deliver!
*This offer is valid until June 30, 2016.
*Must mention this promotion at time of booking.
CONTACT US NOW >>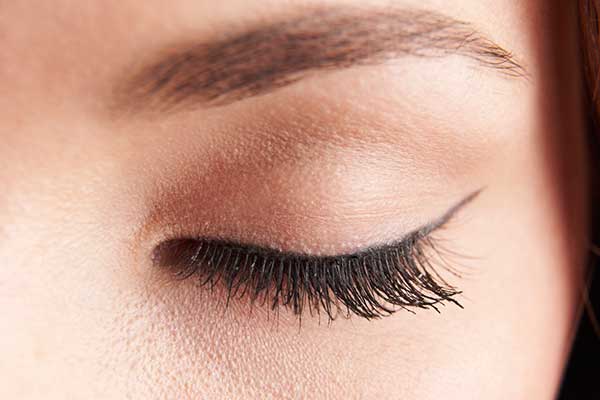 Getting your hair coloured? Don't forget about your brows!
In the month of June, when you book any hair colour service at Aru, we will include a brow tinting upgrade for free!
Please be sure to schedule your brow tinting at the same time you book your hair colour appointment with our Concierge
*This offer is valid until June 30, 2016.
*Must mention this promotion at time of booking.
CONTACT US NOW >>
Aru Gift Cards Make a Great Father's Day Gift!
Give Dad the greatest gift and one that he surely needs… a little time to relax and unwind with an Aru Spa and Salon Gift Card!
Let him choose from a variety of our Massage services, relax in our steam room and more!
Aru Gift Cards can be purchased in-Store or our E-Cards can be purchased online and instantly emailed or printed, right from the comfort of your home!
CONTACT US NOW >>